Norwegian-Slovak Chamber of Commerce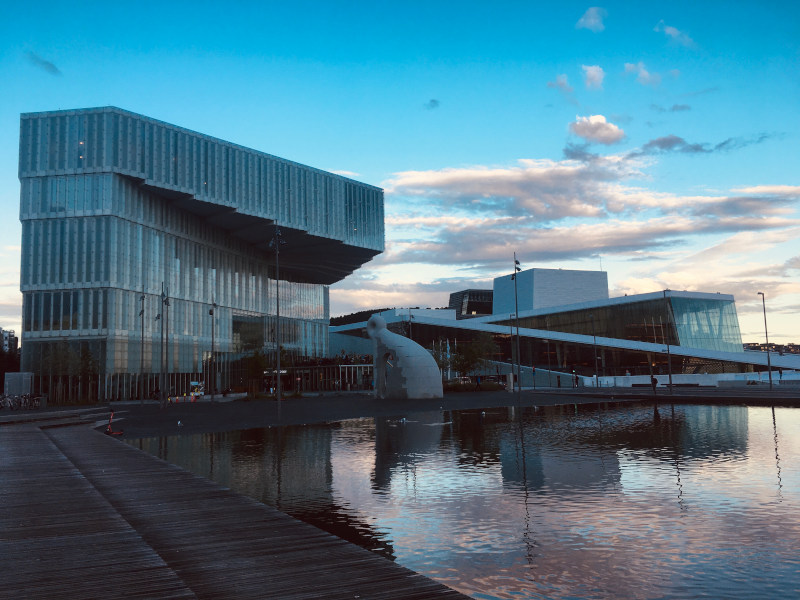 Membership
Both legal entities and individuals can become members of the Norwegian Slovak Chamber of Commerce. The basis for membership is activities in Norwegian-Slovak cooperation, joint projects in business or education. The goal of membership is to use the Chamber of Commerce's services and contacts to achieve better quality and efficiency. To obtain membership, you must do the following:
1. Sign up at nshkammer.no
Fill out the registration form where you enter your e-mail address and choose your password . After you are registered, you can login to your profile.
2. Fill out the application form
Fill out the application form and evt. upload scanned copy of documentation for zour organisation.
3. You will receive information about membership
We will send you notice about the conclusion - the board accepts or rejects an application for membership
If you have any questions, please feel free to contact us.